Imbolc ritual at Knowlton 2017
This has to be the coldest ritual we have ever had.
A big thank you to everyone who came along.
we were all huddled in the old church to keep warm.
33 was a good number for such a cold day,
but we all enjoyed ourselves apart from the cold.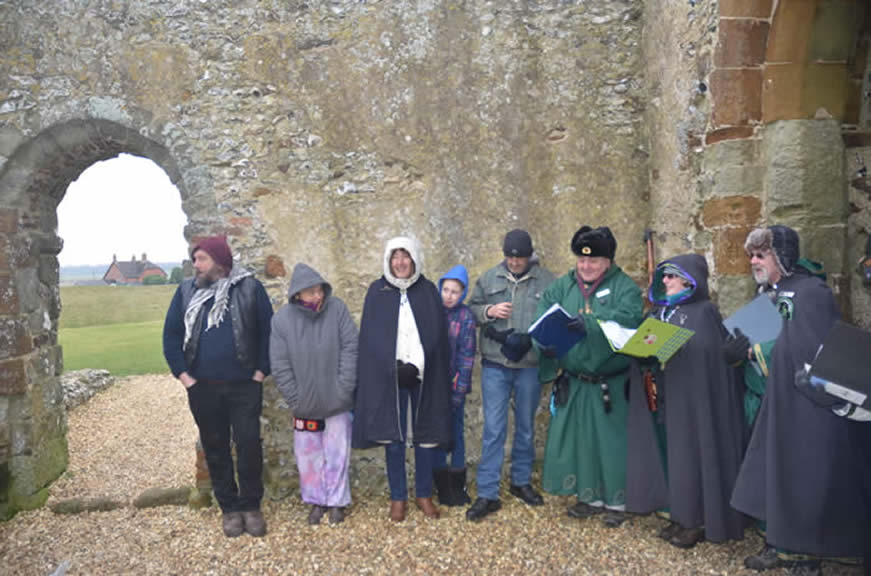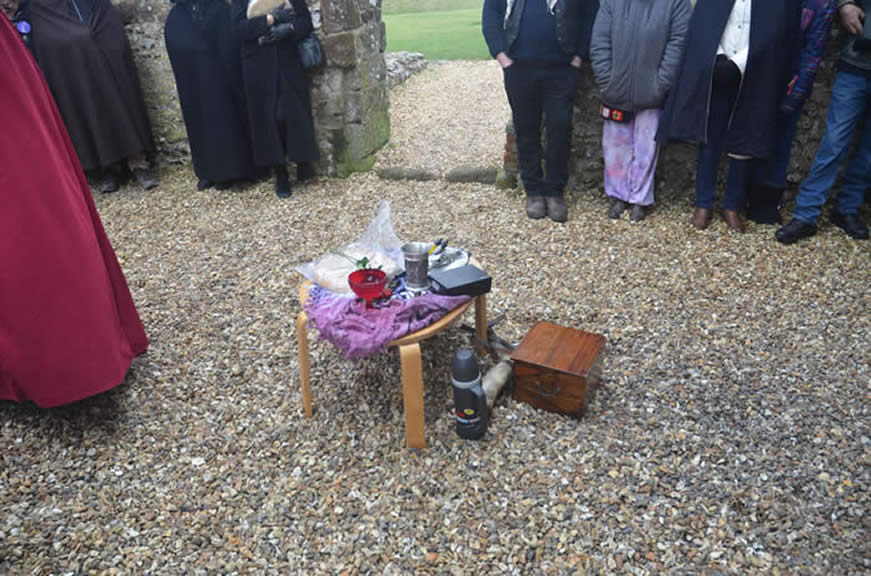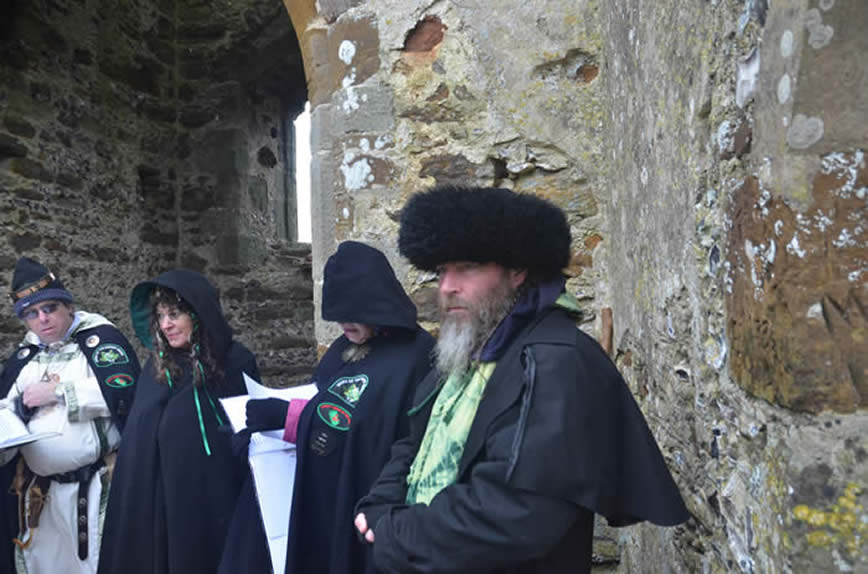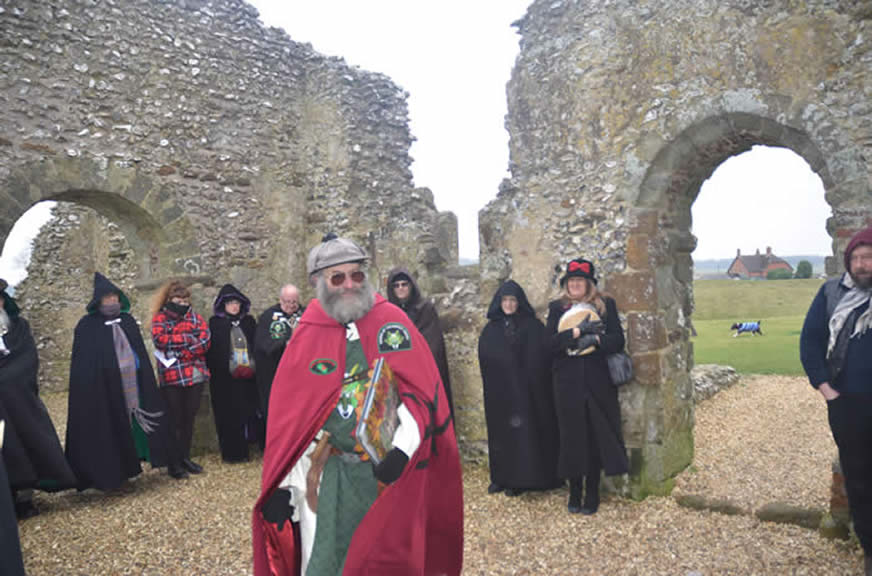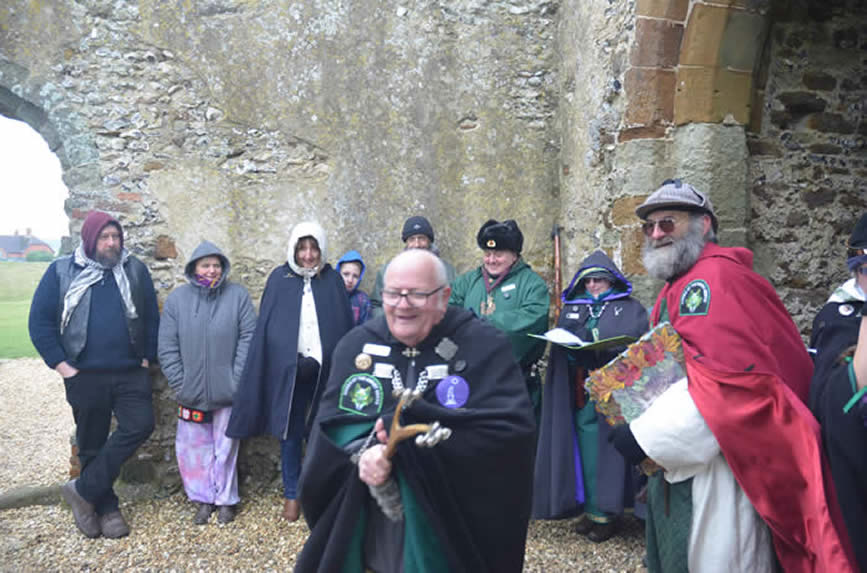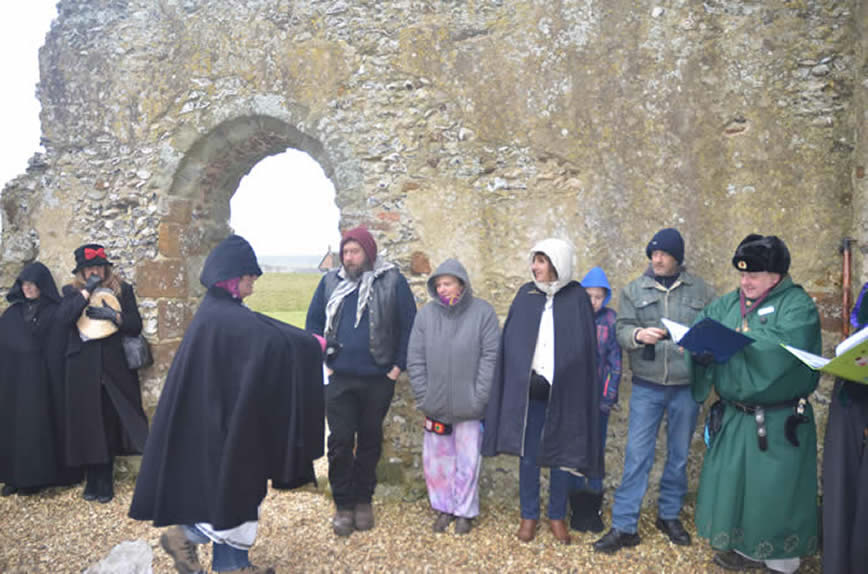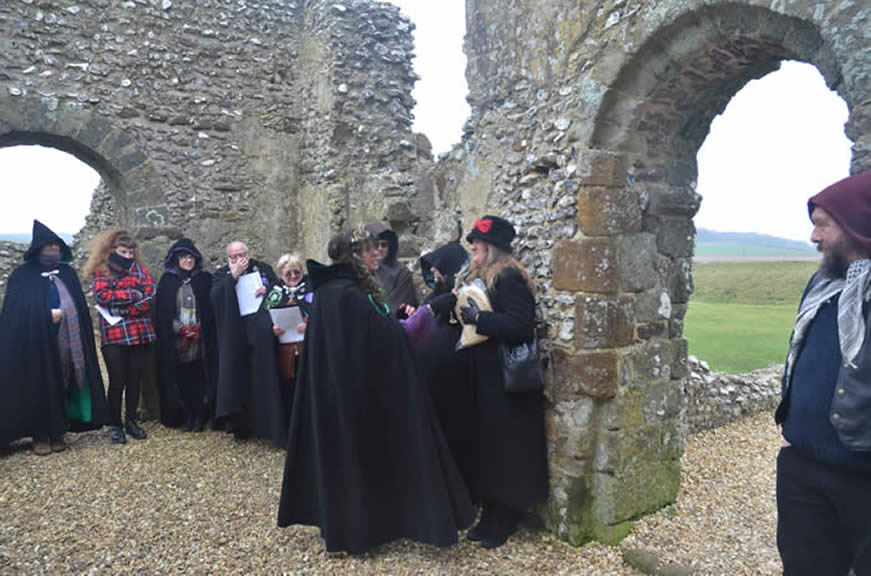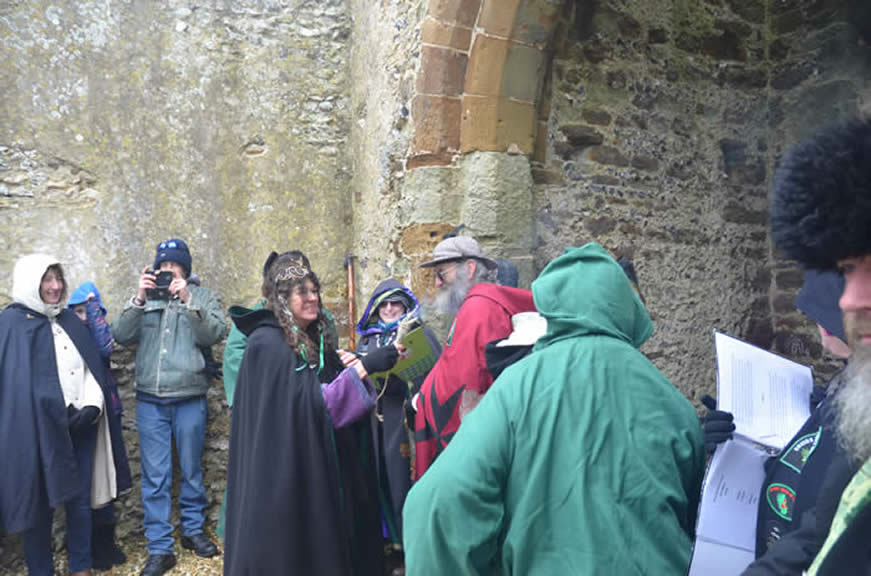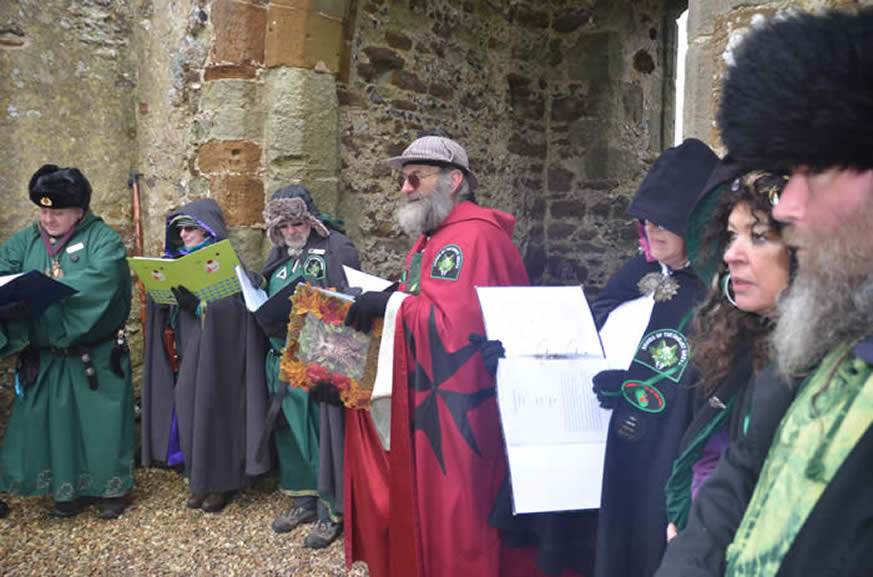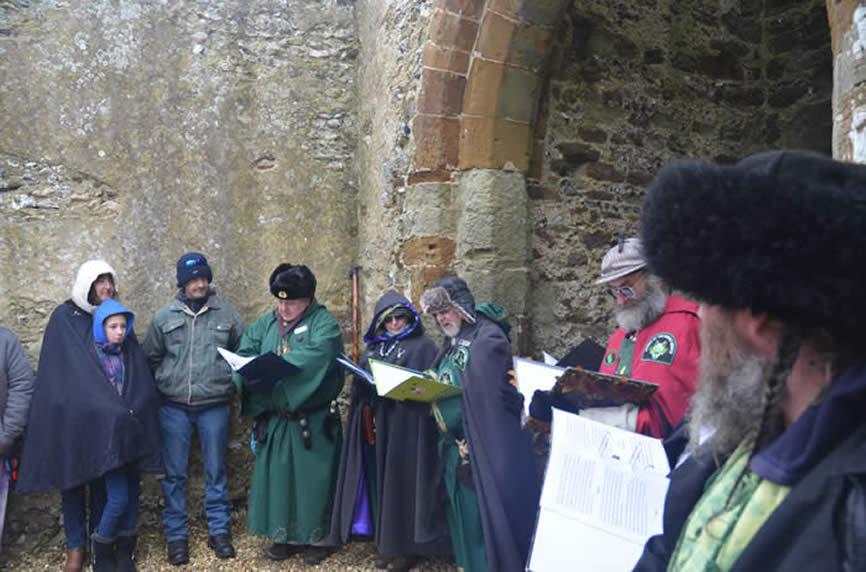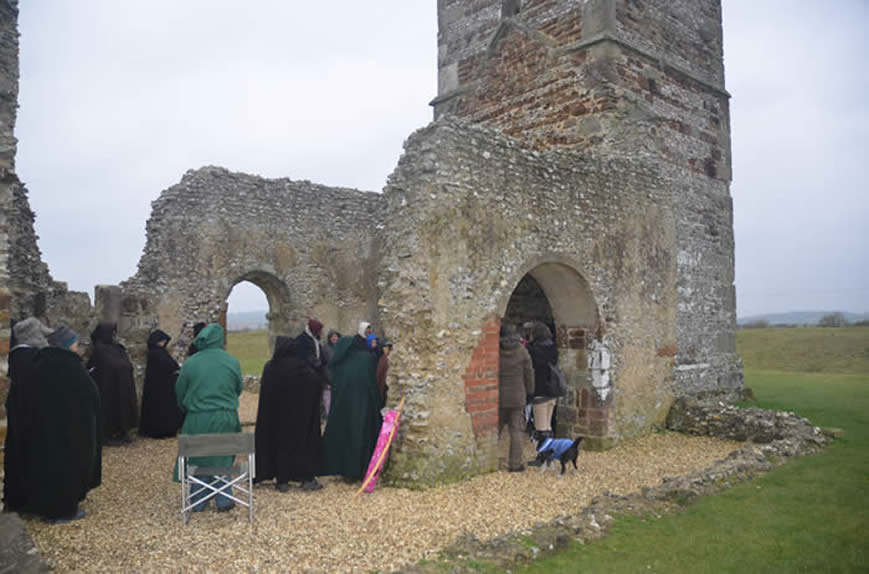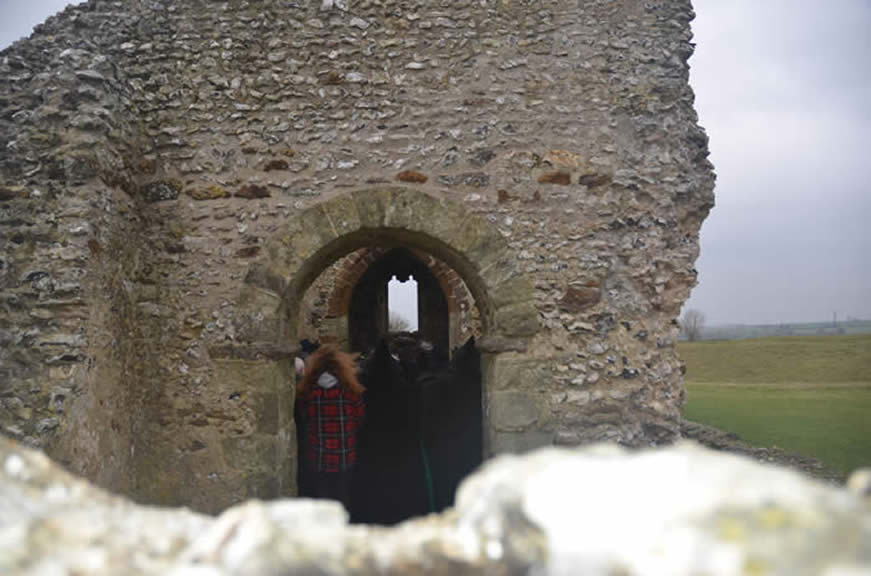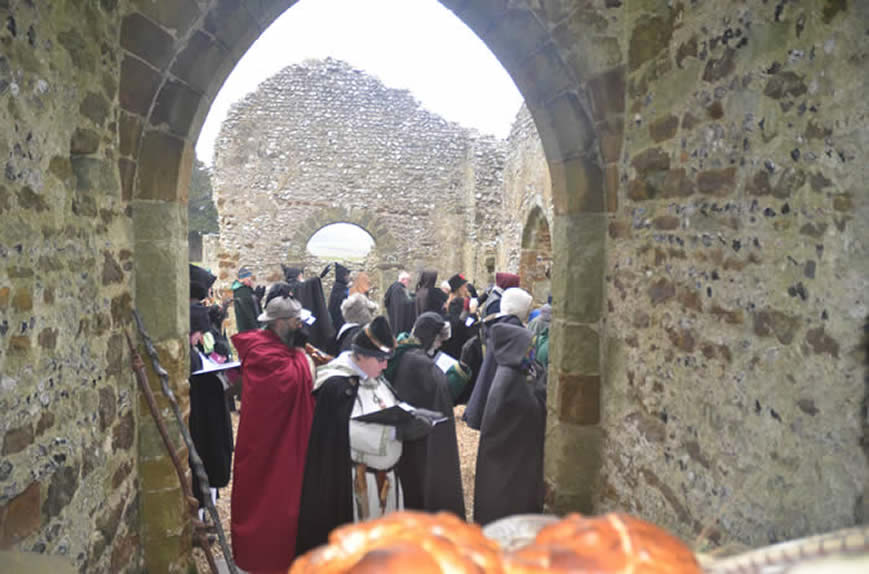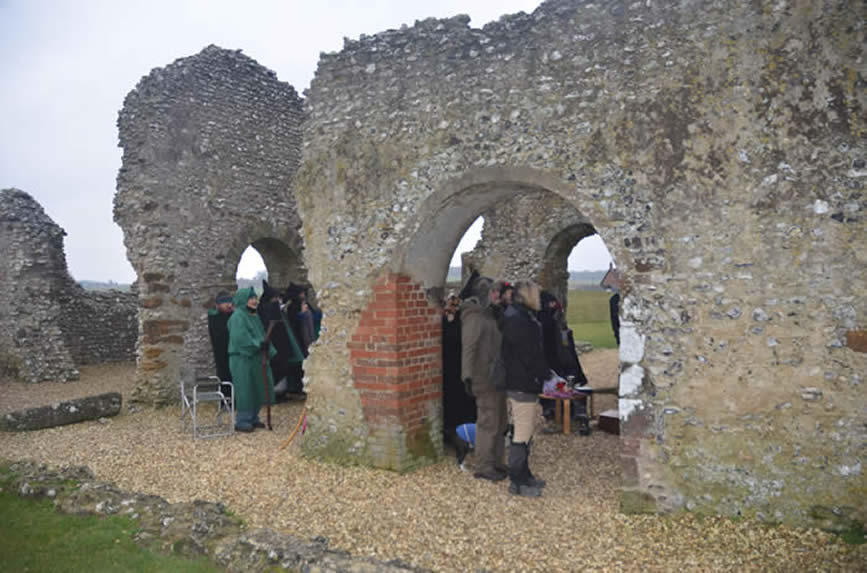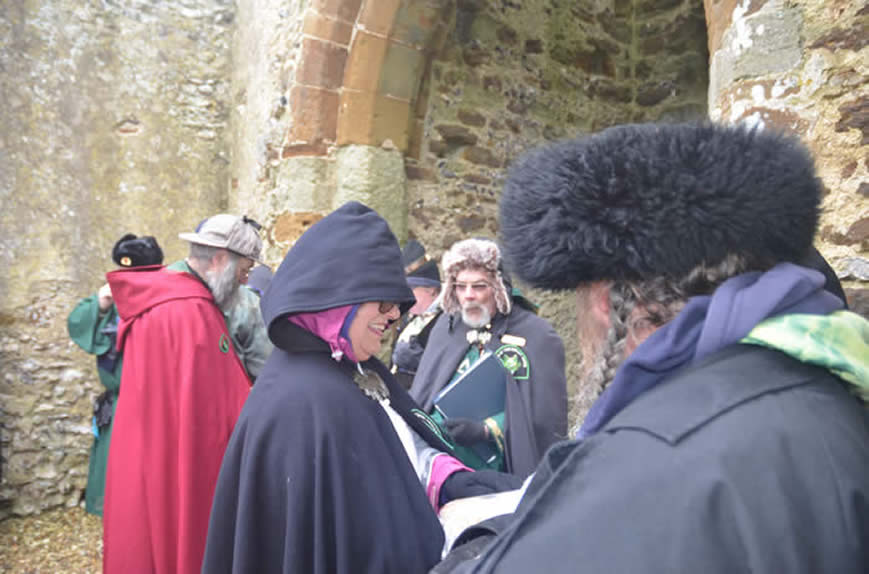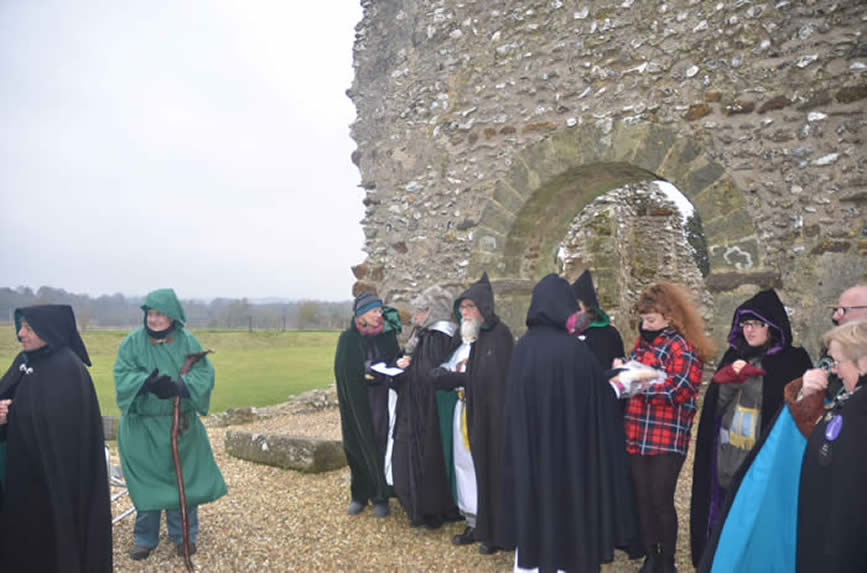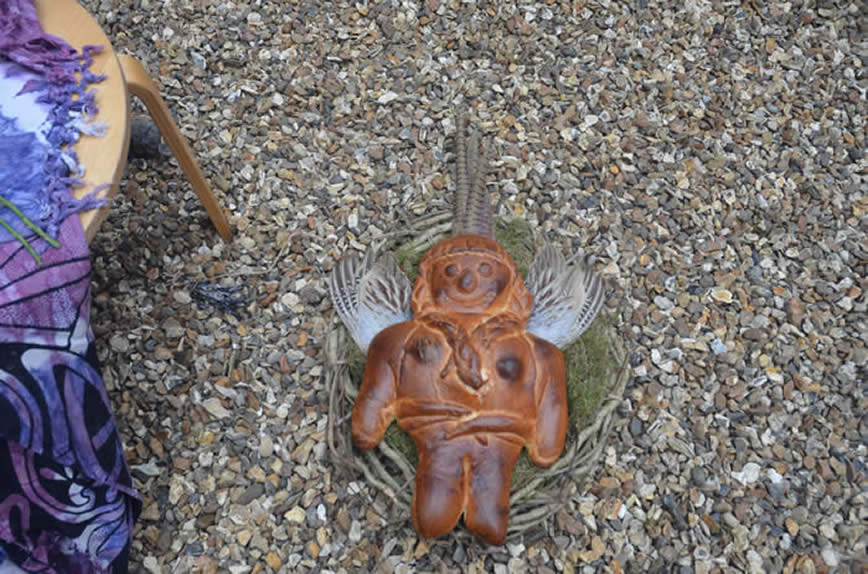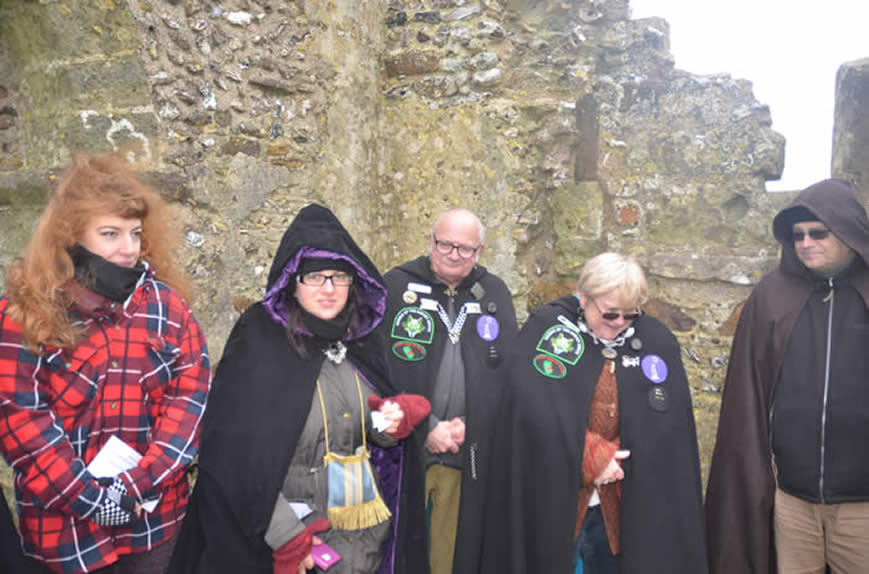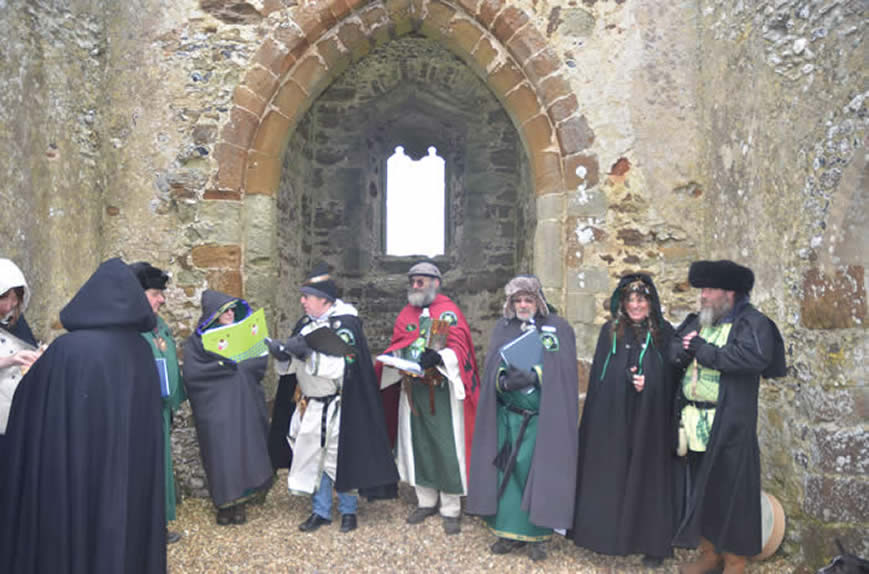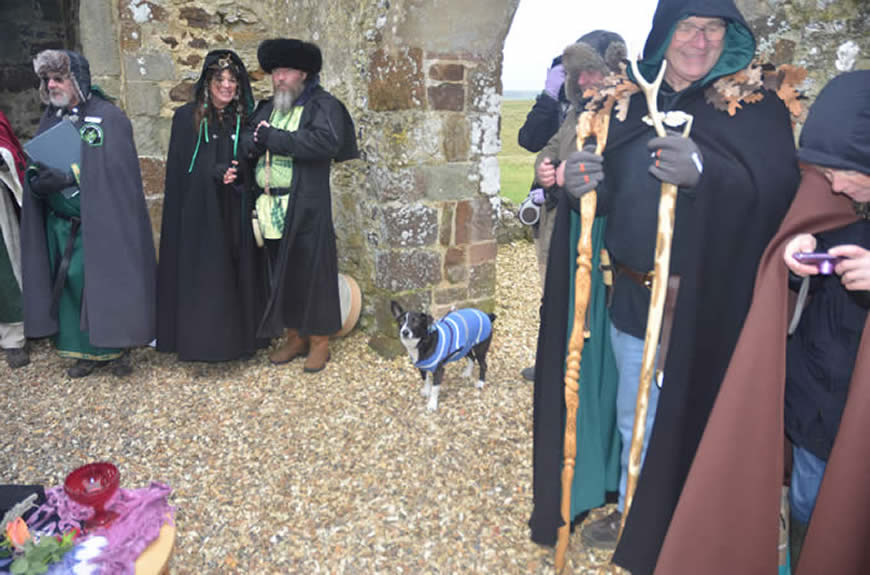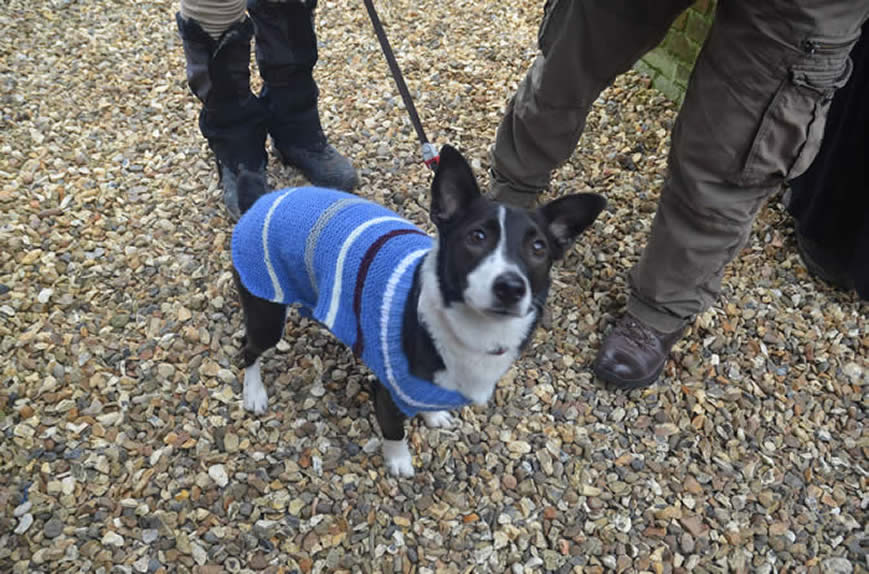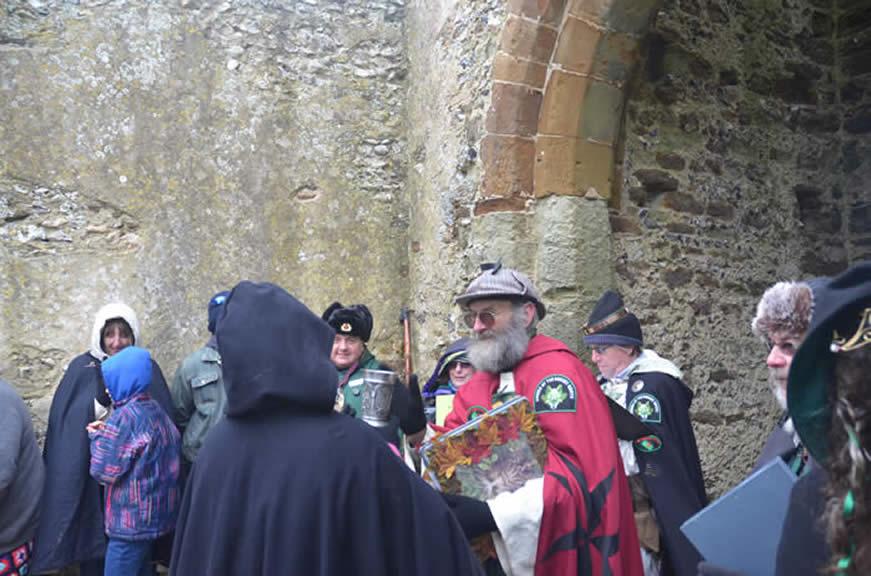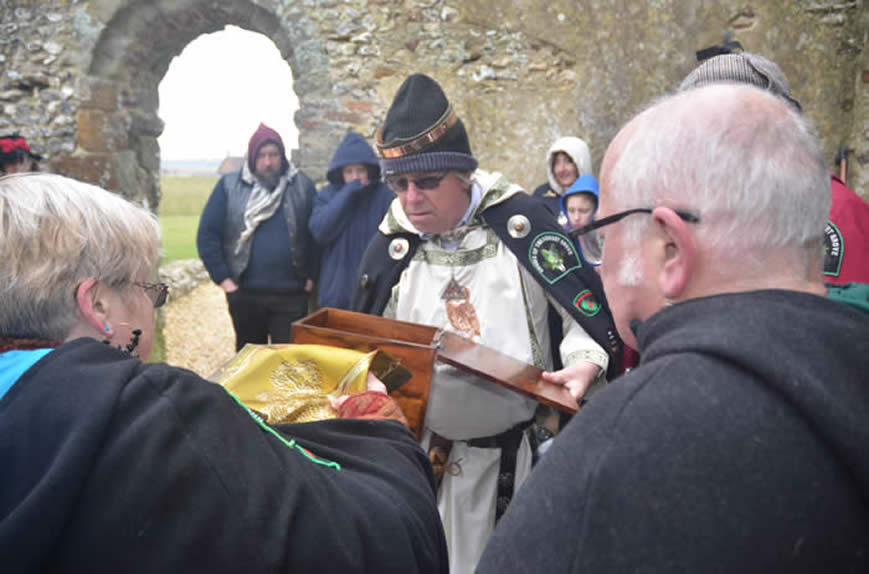 The Bratach Brid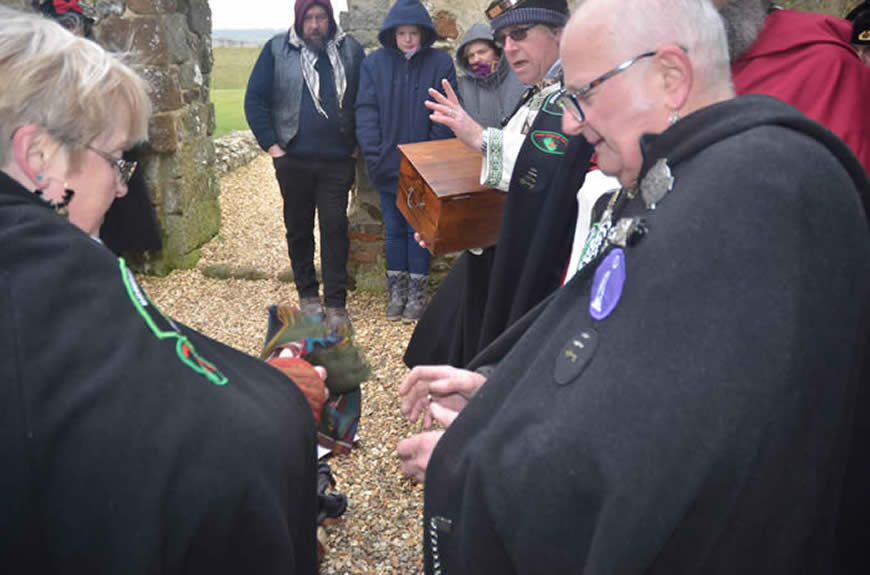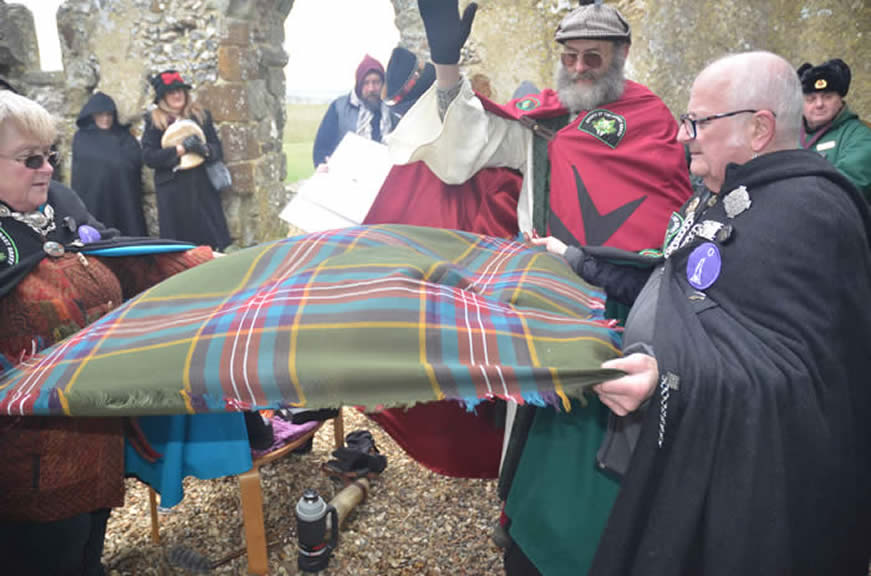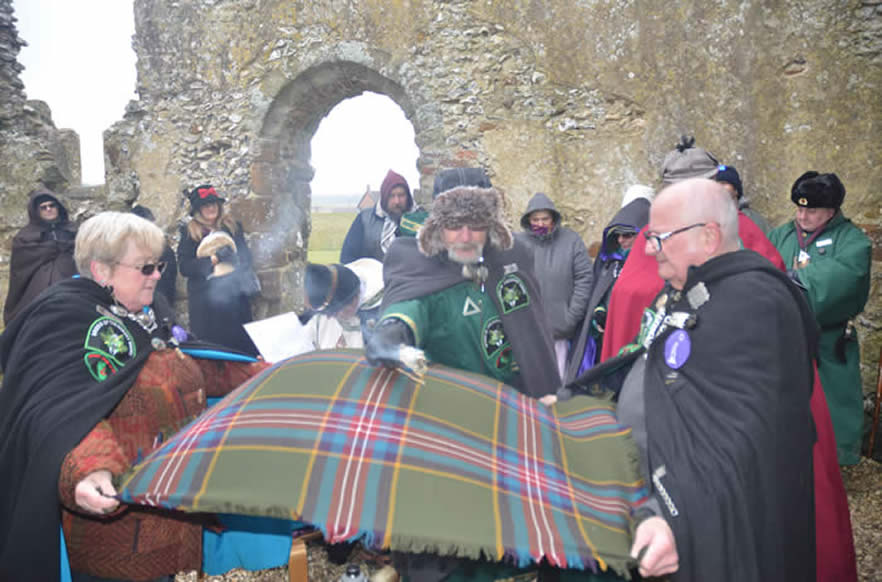 The Blessing