Paganalia
Robes, Cloaks, Medieval Dresses & Ritual Tools
Contact Dennis on 01202 911013
Rita on 07864753333
paganalia@hotmail.co.uk
Everything we sell is made by us. We do not outsource anything and everything we use in our products is ethically sourced.
(cloak 1,2,&3,) - Cloaks either readymade or made to order. Crushed velvet, cotton drill or heavy wool, the choice is yours! We can make your cloak to your specification, the possibilities are endless, contact us for further details.
We can now have Dorset Grove Badge Embroidered on to your Cloak or outfit if you need it.
We can make Cloaks and Robes for Young People as well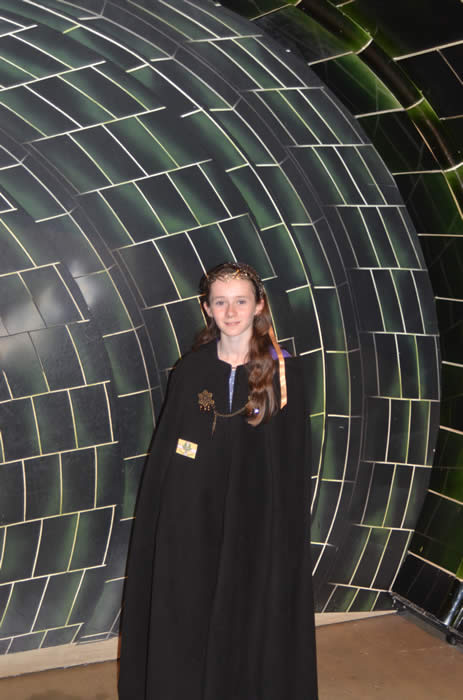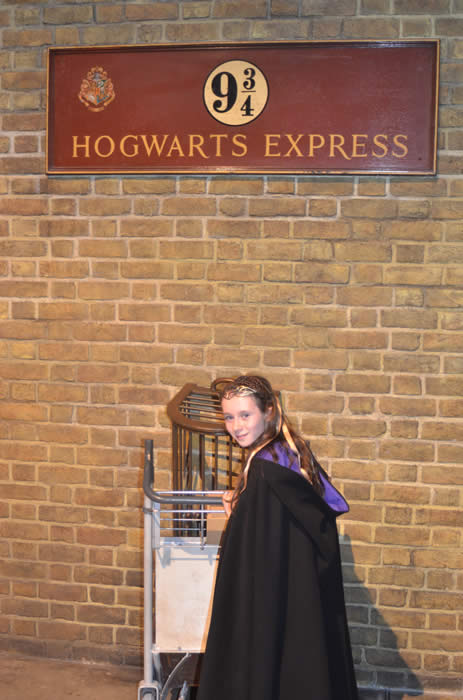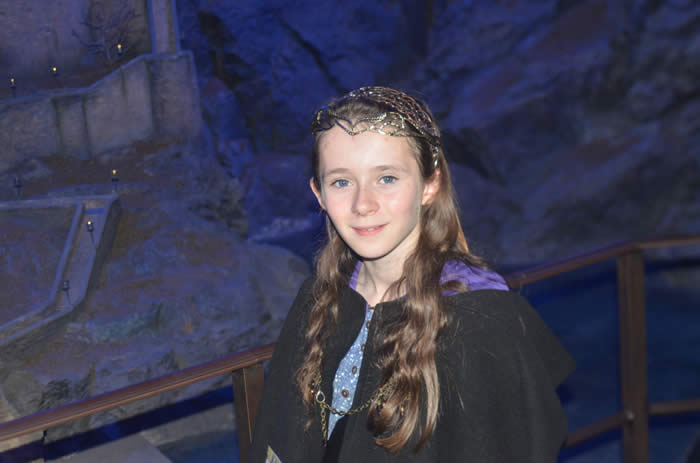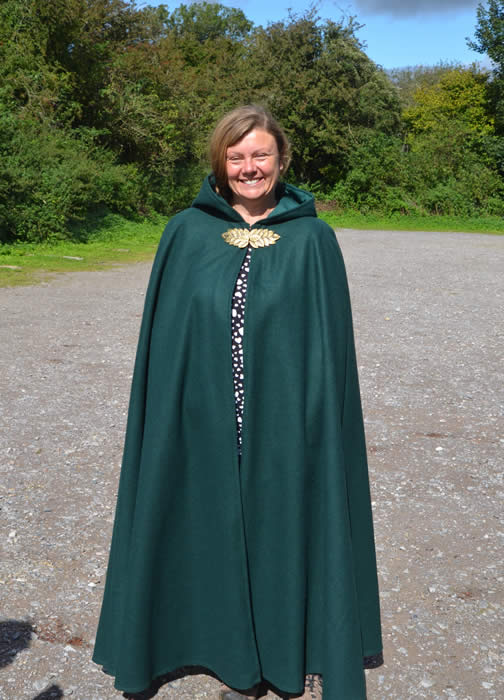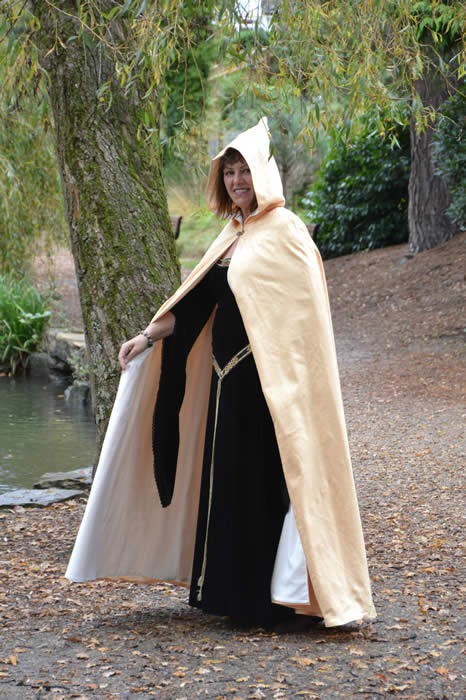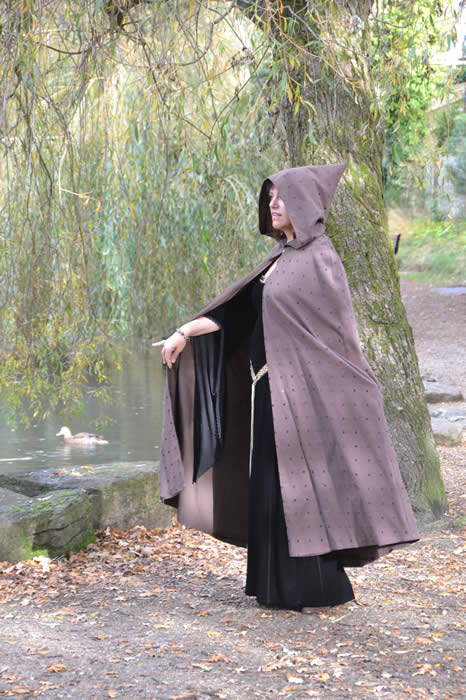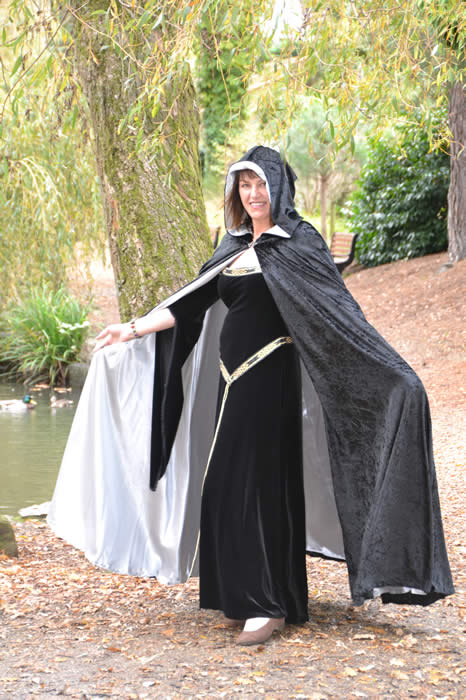 (robe 1, 2, & 3) - Our robes are available either readymade or made to order. As we use the highest quality poly/cotton drill all our robes are machine washable. All colours available either with or without hood and/or braid trim.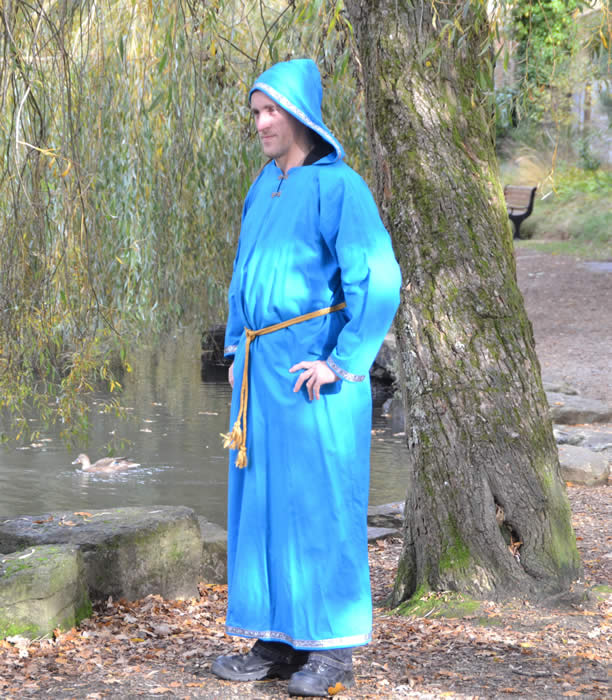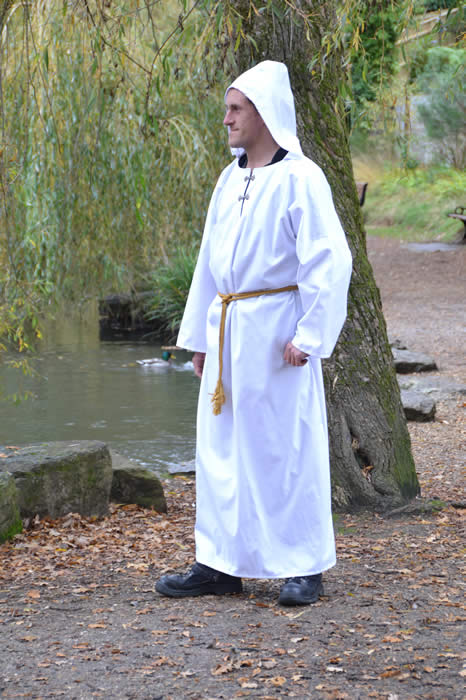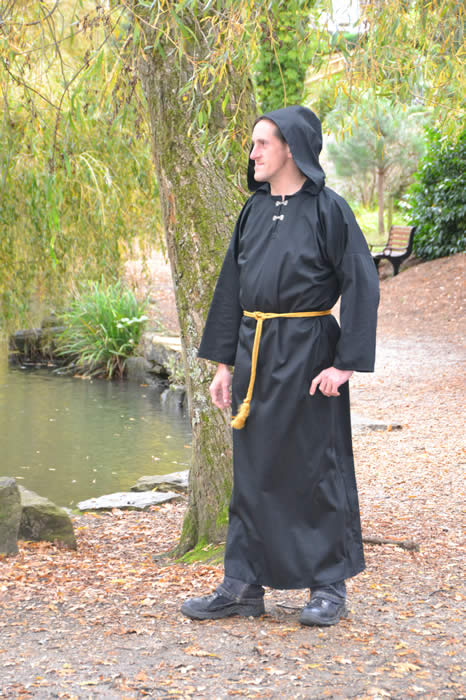 (Druidbear & Fairybear) - Druid & Fairy Bears available, order as many as you like, we love making them!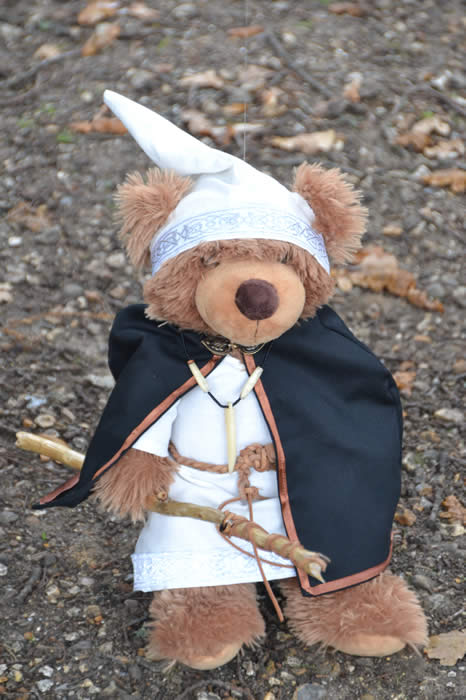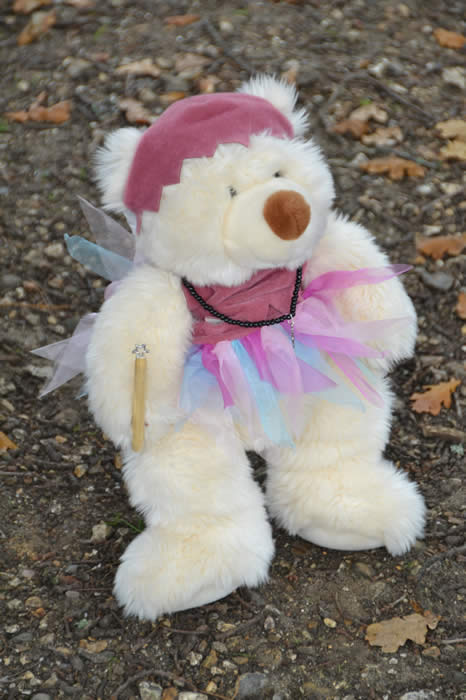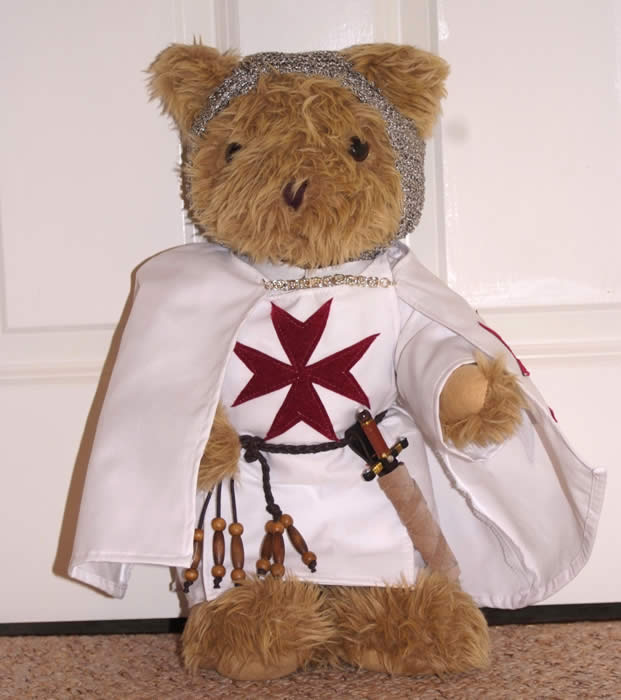 Knight Templar Bear
(Wands 1 & 2) - Our wands are all made using ethically sourced wood and polished with our own beeswax polish.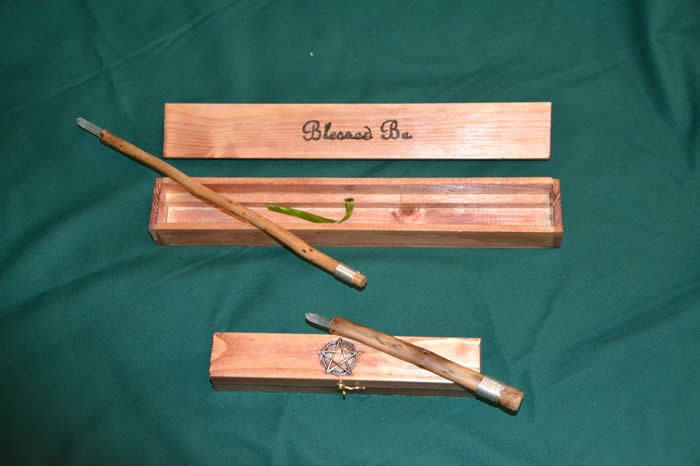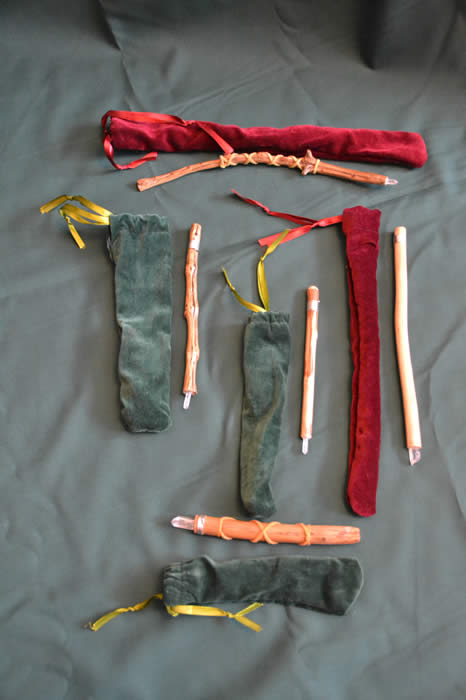 (knife 1, 2 ) - Our knives and Athames are made from ethically sourced oak, Sika bone or antler and all come with high quality stainless steel blades.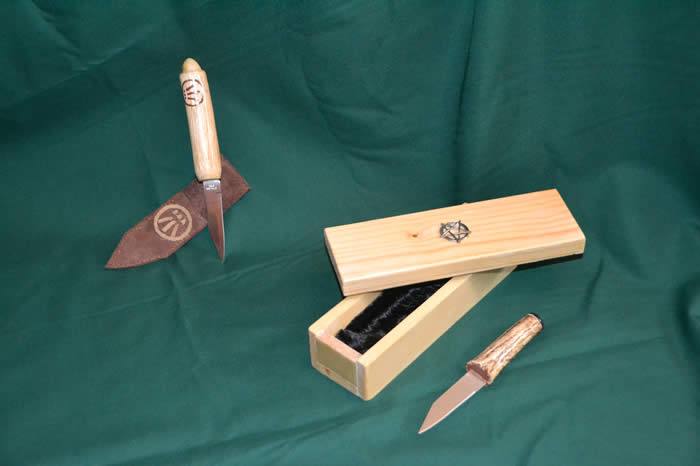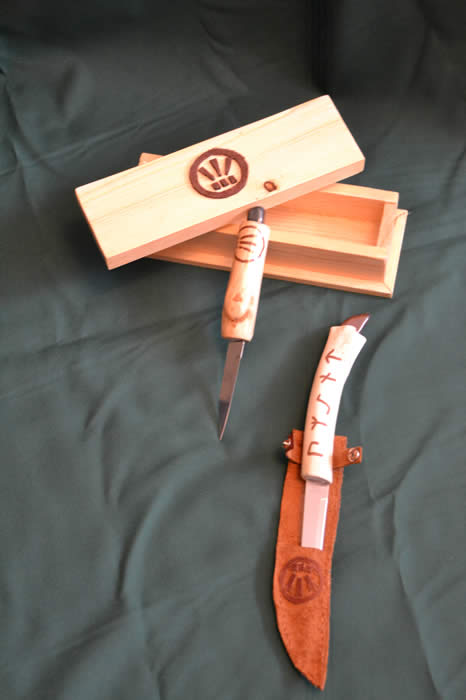 (Necklace 1) - We have a good selection of jewellery including antler necklaces and bead necklaces made using handmade beads.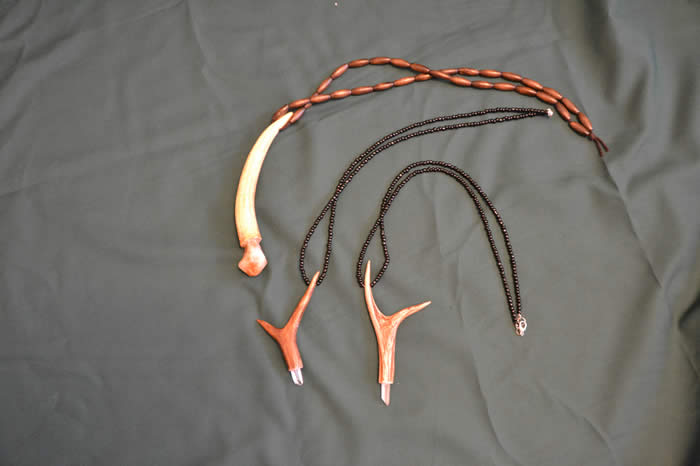 (Sticks 1) - A large selection of walking sticks, with either antler or horn handles. Sticks also made to order, if we can find it, we can put it on a stick!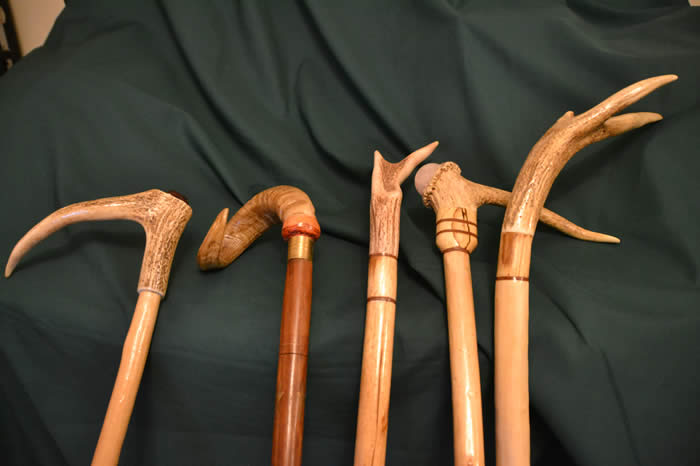 (Soap) - All our ritual soaps are SLS free and made using certified organic ingredients. Choose from: Lavender, Water Lily & Marigold, English Rose, Caramel Creme, Dark Chocolate, Mysore Sandalwood, Coconut or our own special variety, Sloob!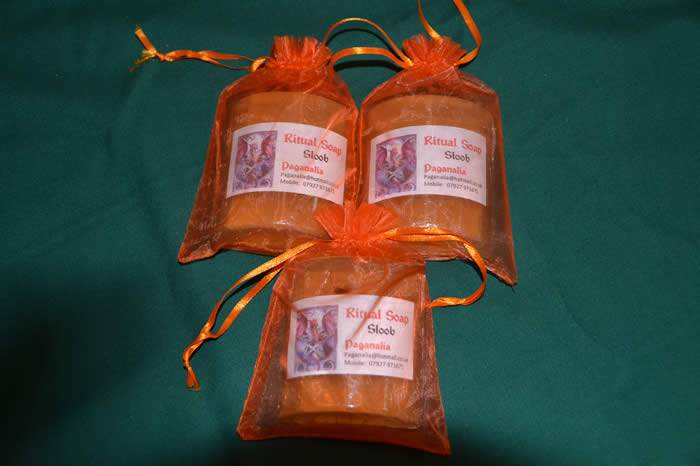 Mirror) - Mirrors, small or large and skrying mirrors made to order.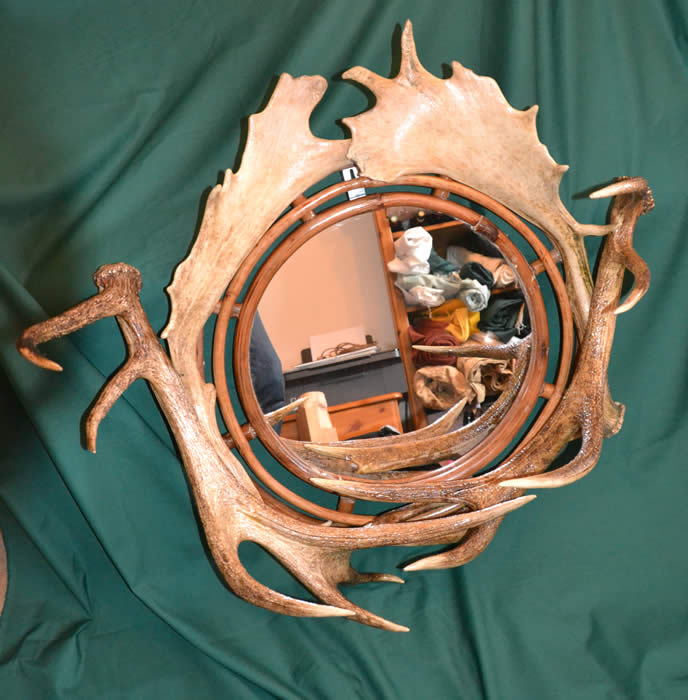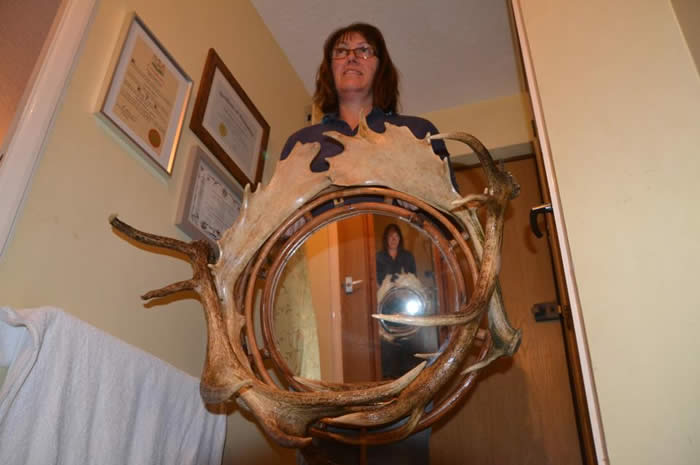 (Horns 1) - Hunting horns made from either bull or rams horn.